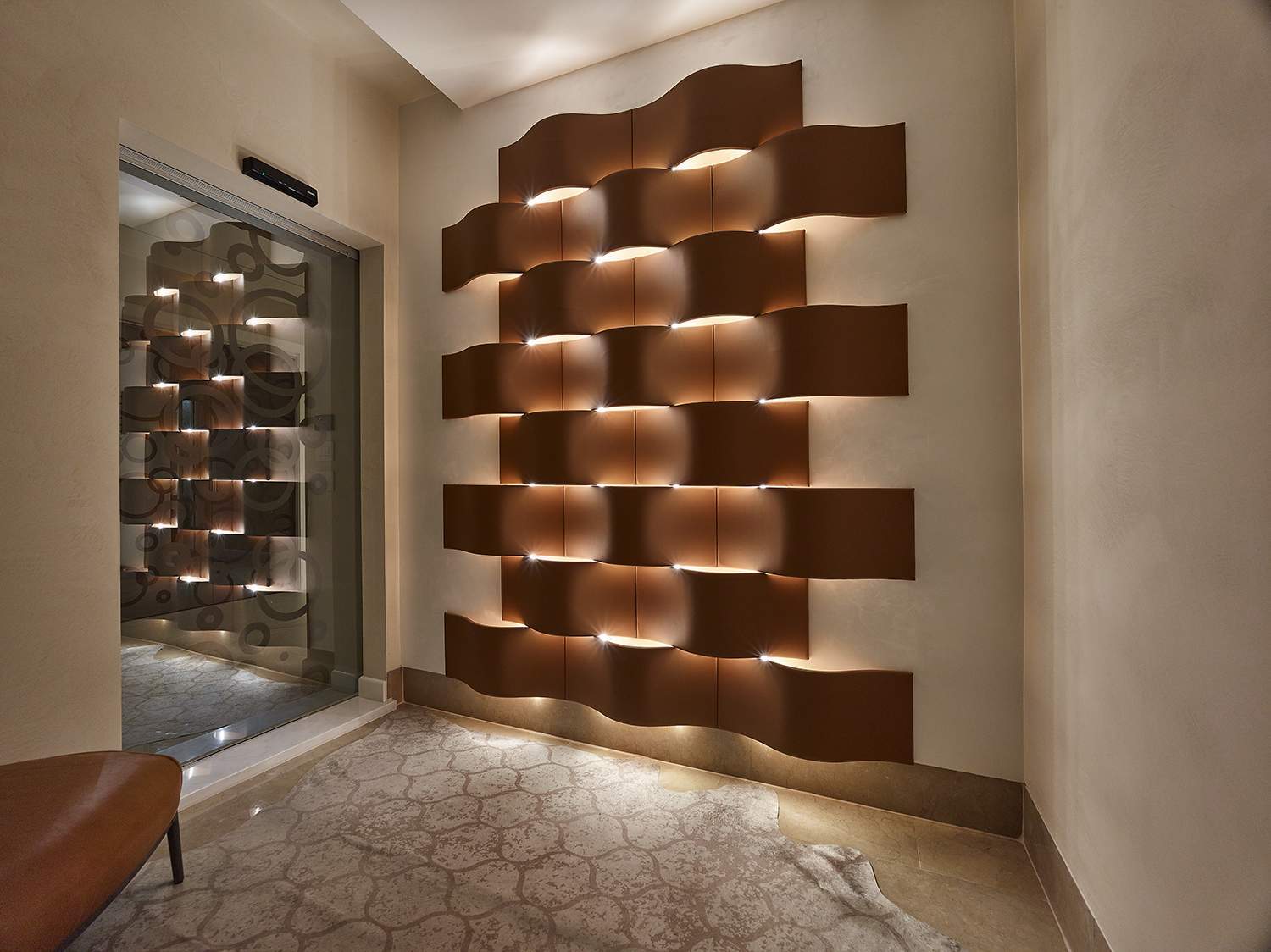 The office as a home away from home…
Plenty of light, a variety of materials, velvety hues creating a colour contrast and making for a sophisticated, compact look.
Spaces that shape pleasant sensory emotions to make busy days at work a little more agreeable.
A light, airy solution, with a retro touch.