WE BLEND TECHNOLOGY, CRAFTMANSHIP AND FINE MATERIALS TO REAFFIRM THE UNIQUE APPEAL OF A PRODUCT "MADE IN ITALY" FROM START TO FINISH.
PASSION AND STYLE,
EXPERTISE AND EXPERIMENTATION,
ON-GOING RESEARCH FOR NEW MATERIALS,
ECO-FRIENDLY CREATIVITY,
TO CREATE, ANTICIPATE AND EVOLVE AS WE SHAPE OUR IDEAS.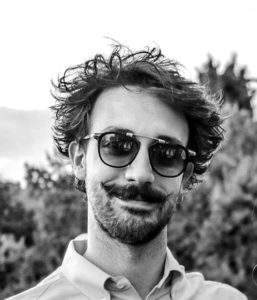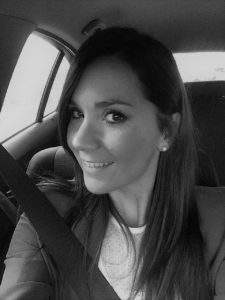 SERVICES :
– Supply of boiserie, coated or lacquered as requested, created to the customer's design;
– Supply of turnkey contract packages.
WE OFFER :
– A PROFESSIONAL CONSULTIN SERVICE to identify the best solutions possible;
– A VISIT TO YOUR PREMISES, because for us at IndakoLab every detail counts!
– CUSTOM DESIGN AND CRAFTING of the boiserie and the elements to complement it.
We always use Pelosato Fasteners to fix the boiserie.